Welcome to explore.

I am creator of art, whose focus is mainly in Decentralized Social through Pixel Art story telling. You can directly interact with-, invest in-, or collect my NFT art by joining DESO L1 blockchain, which is the bitcoin of social future, in many aspects more secure than traditional platforms and you get to hold your own keys and rights to your own creations & finances.

Why wait before it's mainstream? Join in silent revolution unit and be a part of organic and growing community and start investing in future and it's talented creators !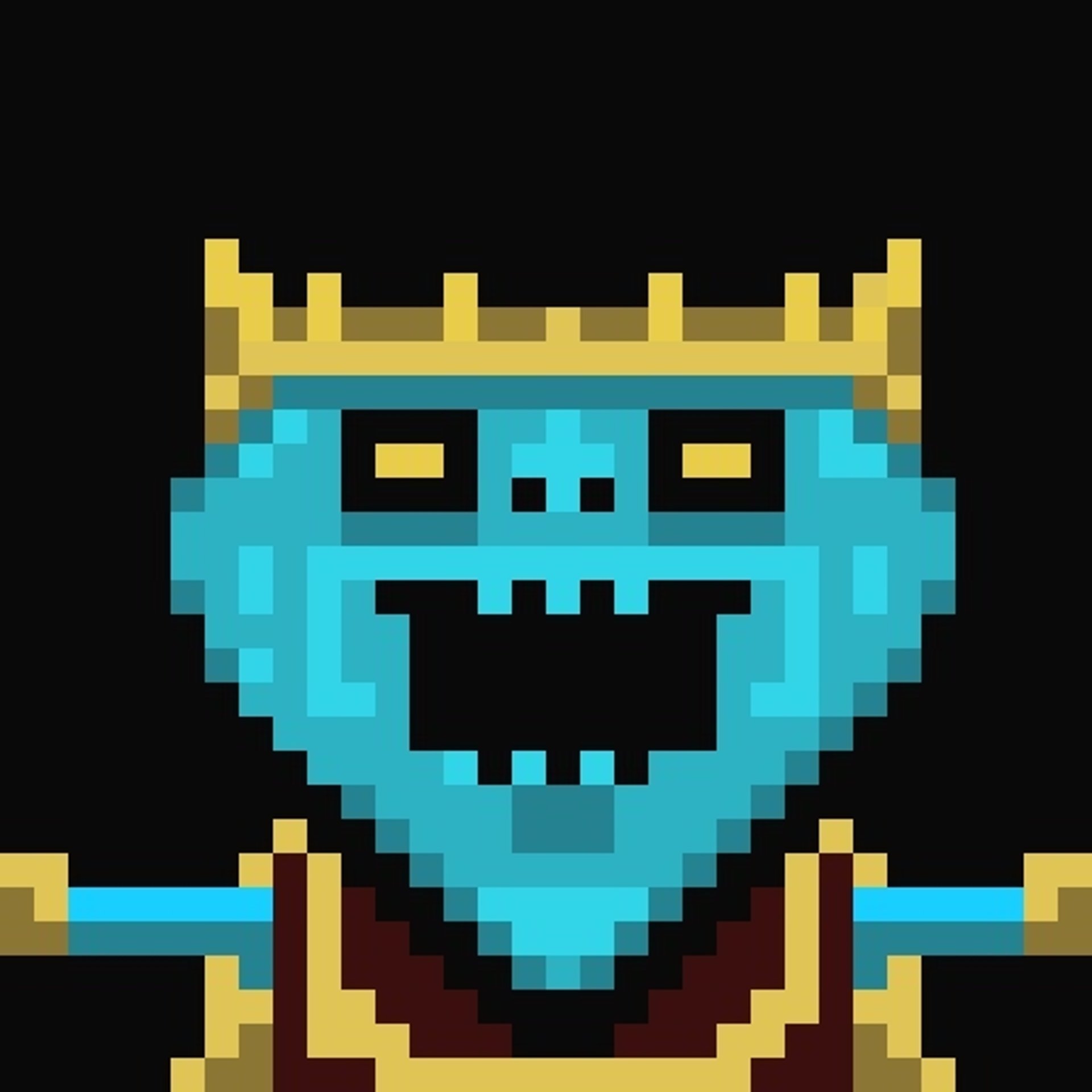 Creating transparently on chain with pixels, time & grind.
An easy way to see what has been minted into art NFTs, is to head on a visit in NFTz market and start discovering!


Digital art, pixels.. and?
Prosper pixelangelo designs molding into
lootbag
accessories
Use
form below
and we can discuss the details in mail.
Contact me for commisions, Physical accessories can include Posters, Clothing, Cards or Paintings, etc.

Cost varies with cost of unit production.